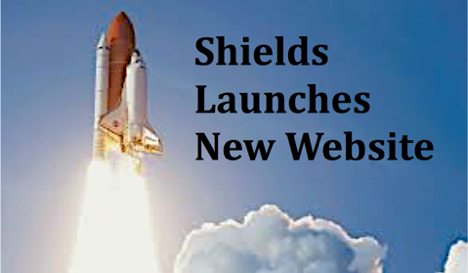 We are excited to launch the Shields website with a fresh new look that's organized so the information you want is close at hand!
A few tips: Use the Home Page direct links to view ……
Community Events – all event announcements in the Village
Administration News – all notices from the Village Office
Council News – Council Highlights, Minutes, Notices and Newsletters
Looking for applications, forms or bylaws; follow the links under Governance, they will take you to the right spot!  Check out the new section…. Why Choose Us!
The site has been refreshed with up to date information and some new Gallery pictures.  History Moments is still under construction…. more to come on the past 50 years of Shields.
If you have any questions or suggestions, please let us know!
The new website is part of the Shields Council Communication Strategy adopted in 2019. This initiative supports the goal to use communication tools, channels and services that enables and supports timely, up to date and relevant information for the citizens of Shields.