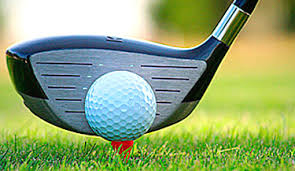 Open for the 2021 Season!  Enjoy a round of golf or even a day of golf at Shields Golf Course! This challenging 9-hole course is situated in a valley, with some gentle hills and beautiful views as it overlooks Blackstrap Lake. The course has irrigated grass greens and is maintained by a dedicated greenskeeper.   If you have not tried the Shields Golf Course, you are in for a very enjoyable round of golf.
Season Pass
Adults (18 yrs plus)
Youth (10 - 17 yrs)
Family (Parents and children ages 10 - 17 yrs)
Free under the age of 10
Annual Registration
We are moving to online membership registration! Please fill out the following member information form to ensure we have your correct information. Thank you!
Daily Rate
Adult - $20 for the day
Youth (Ages 10 - 17 yrs) - $5 for the day
Free under the age of 10
Guest Day Passes
Only available to season pass holders
$75 for book of five
Maximum two books per year
Personal Power Cart Fees
$25 per power cart per season
$5 per power cart per day
No power carts for rent.
Pull carts are free to use. (Not available due to COVID)
What you need to know
No Tee times are required, walk on traffic only – MUST RESPECT COVID-19 GUIDELINES (see below)
Season or daily passes can be paid by cheque or cash and placed in the deposit slot at #1 T-box
Golf fees can also be paid by e-transfer to

[email protected]

Season pass cards will be mailed out
Credit card payments not accepted
Any questions regarding season passes can be directed to

[email protected]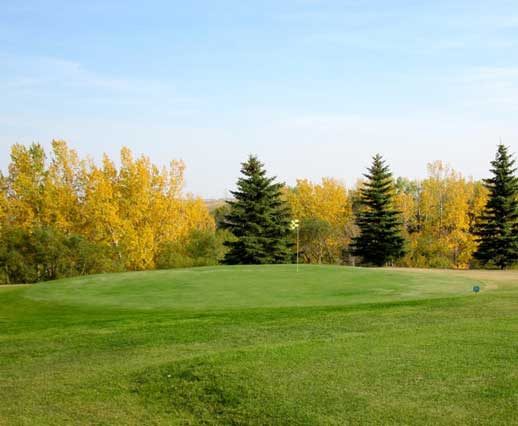 COVID Guidelines
All golf courses operating in Saskatchewan must be in compliance with government COVID guidelines which began on May 15, 2020. Please refer to the Shields Golf COVID Rules which are based on the Saskatchewan guidelines. Ensure to print off a scorecard before you golf as there are none available at the course as required by the guidelines.
Course Reserved
The course is reserved for the following:
Family Night Golf - Mondays at 5:00 p.m.
Ladies Night Golf - Tuesdays at 4:00 p.m to 8:00 p.m.
Men's Night Golf - Thursdays at 4:00 p.m. to 8:00 p.m.
Tournaments and Events
For bookings and tournament information:
Please contact Scott Coulson or Todd MacEwan - 

[email protected]

See our Calendar of Events and for the dates the course is booked -  shown in Green
Cost $400 for 2-hour tournament
$400 covers up to 20 golfers – additional golfers pay $20 each
$400 deposit required to secure booking
Minimum 2-week cancellation notice
Memberships not valid for tournament bookings
Complete Course Rental Agreement to book course
Course Rental Agreement Form
If you wish to rent Community Centre , complete Community Centre Rental Agreement
Community Centre Rental Form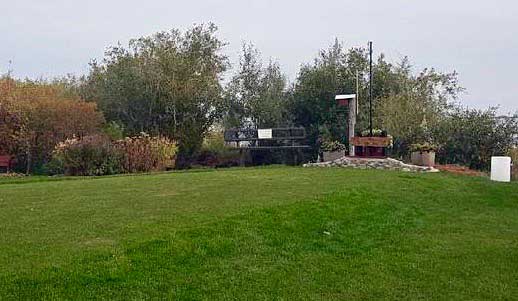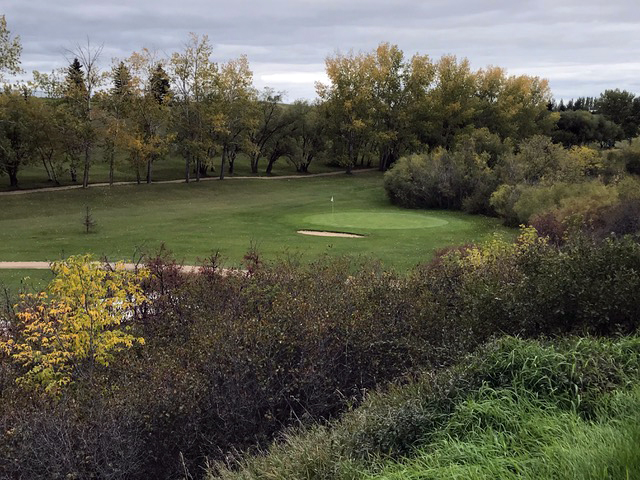 Also a reminder to all residents that the Golf Course is not a park for walking. No strollers or pets are allowed on the course.  Group play is limited to four players.  Let's keep our golf course safe for everyone by abiding to the rules of the course.  Thank you from the Shields Golf Committee.
Golf Carts on Public Streets/Lanes
Persons operating a golf cart on a public street or lane must have a valid driver's license and must be using the golf cart for the sole purpose of transporting to and from the golf course using the most direct route.  Golf carts are not meant to be used as a general means of transportation within Village limits.  These rules must be followed or this privilege could be revoked.