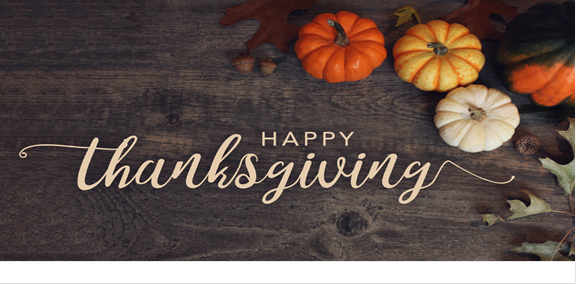 With the upcoming long weekend, the Council and staff would like to provide you with the following information and reminders in terms of your fall maintenance.
Roadways and Alleys – Please remove all boats, trailers, golf carts and other items from the roadways and alleys.  This is necessary to allow for snow removal in the winter.  During the winter months please ensure that your vehicles, garbage, and recycling bins are pulled as far off the road as possible so that snow can be removed.  Thank you!
Seasonal Water Meters – All seasonal water meters will be removed after the Thanksgiving long weekend.  If you wish to keep your seasonal water meter hooked up, please contact Fred at 306-492-7922.
Irrigation System – The irrigation water system will be shut down for the year after the long weekend.
Golf Course – The Golf Course will be closed after the long weekend.  Please watch for the actual closing date and tarping of the greens next week.
Compost – Please note the Village compost site is now permanently closed.  The Dundurn Transfer Station's summer hours go until October 31st. Hours are Saturday and Sunday from 9:00 am to 5:00 pm.  Compost materials are accepted at no charge.  For more information, please go to their website: https://www.dundurnrm.ca/p/transfer-station
House Numbers – Please ensure that you have house numbers on your property.  If you access your property from the alley, also post house numbers on the rear.  It will make it easier for emergency personnel,  delivery people and our maintenance staff to find your home.
Wishing you all a very Happy Thanksgiving!  Take care and stay safe.
~Becky